KNOW OUR COMPANY
Since 2009 the company began as a family project, the purpose of the company is to meet the needs of our customers and contribute to their maximum potential. We are all committed to service and act as a team with a vision of continuous improvement. Products manufactured according to international standards (DIN, ISO, ANSI, UNI), controlled in all phases of the process.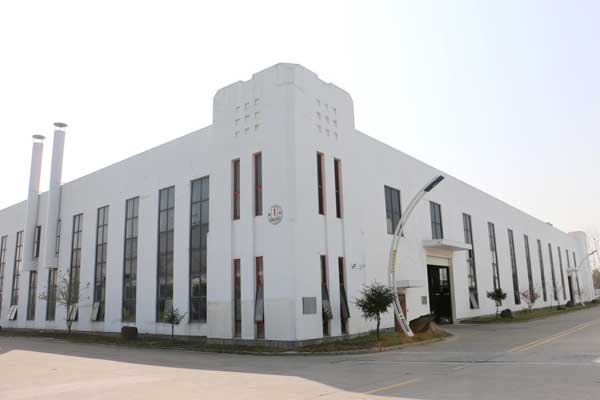 VIEW
Forever Manufacturing And Trade Co., Ltd is one of the professional fastener manufacturers in China. It is located in Tianjin which the largest comprehensive port in northern China and the highest grade artificial port in the world. The company has specialized in producing screws for over 10 years with the strength of self-drilling screw. The main product include black steel nail, concrete nail, common wire nail, roofing nail, gypsum screw, chipborad screw, galvanized wire, black annealed wire, pvc-coated wire, barbed wire, razor barbed wire, stainless steel wire, and various kinds of wire mesh, etc. Sold well all over the country,70% of the product are exported to all over of the world, Such as Europe, America, Africa, the Middle East and South East Asia, etc. We hereby sincerely welcome friends home and abroad to visit our company.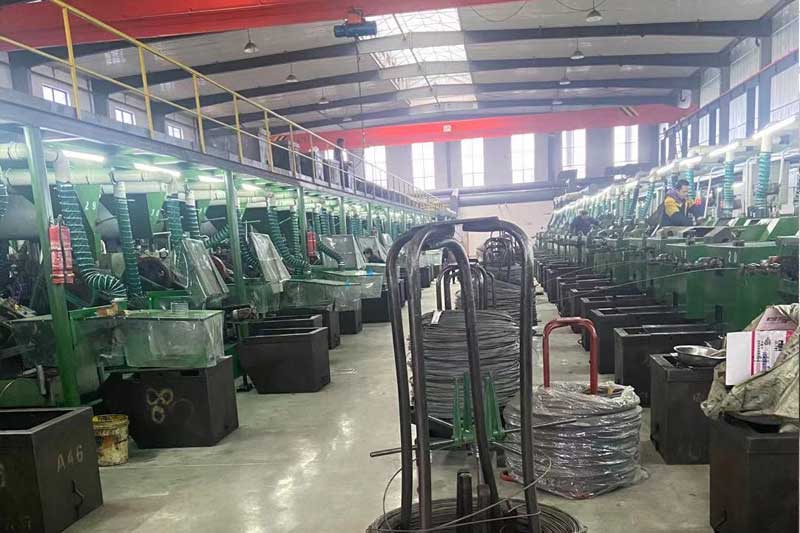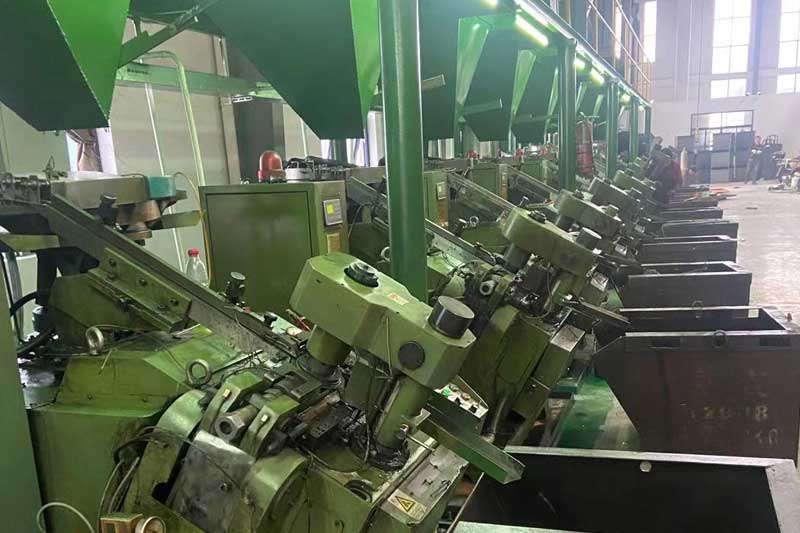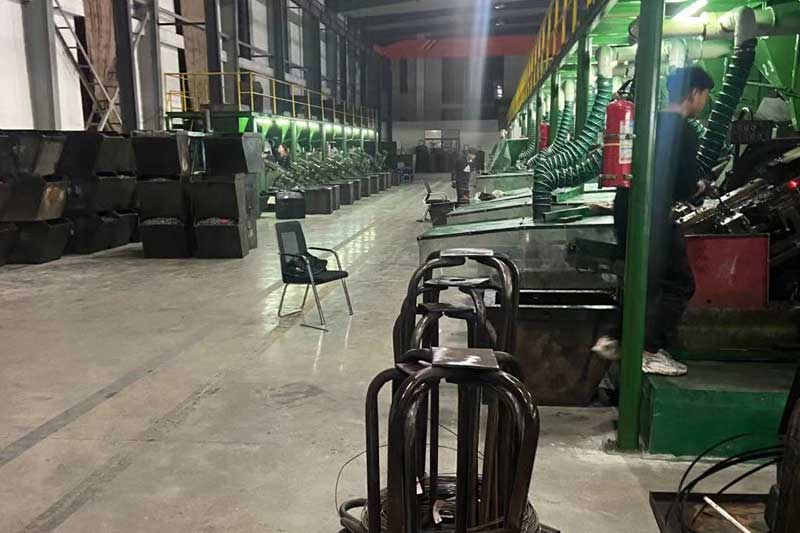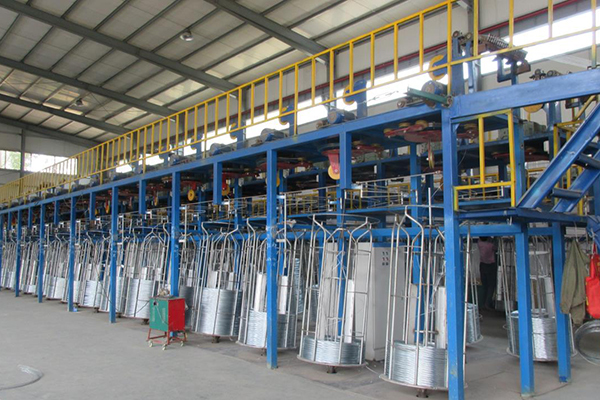 STOCK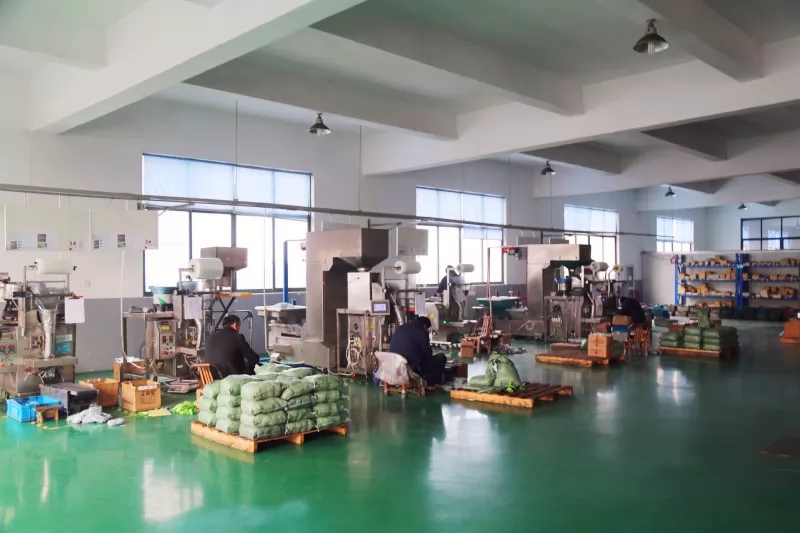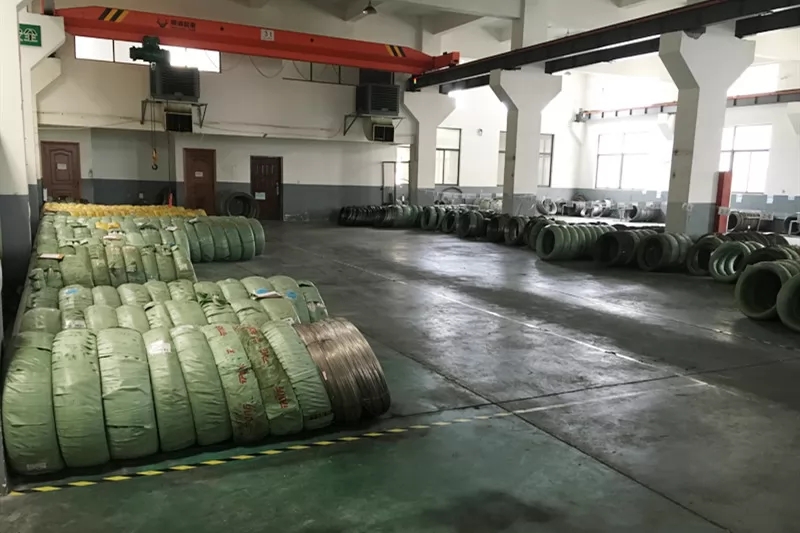 Quality Control
Automatic packaging machine makes the packing quantity more correct, uniform and saves labor cost. Our factory own salt spray test machine, the time can ensure 72hrs, 96hrs, 500hrs, 1000hrs. Our factory equipped automatic sorting machine, the unqualified ratio can be control below 200PPM, and can be ensure our customers' production line automatic assembly machine with zero seizing-up.